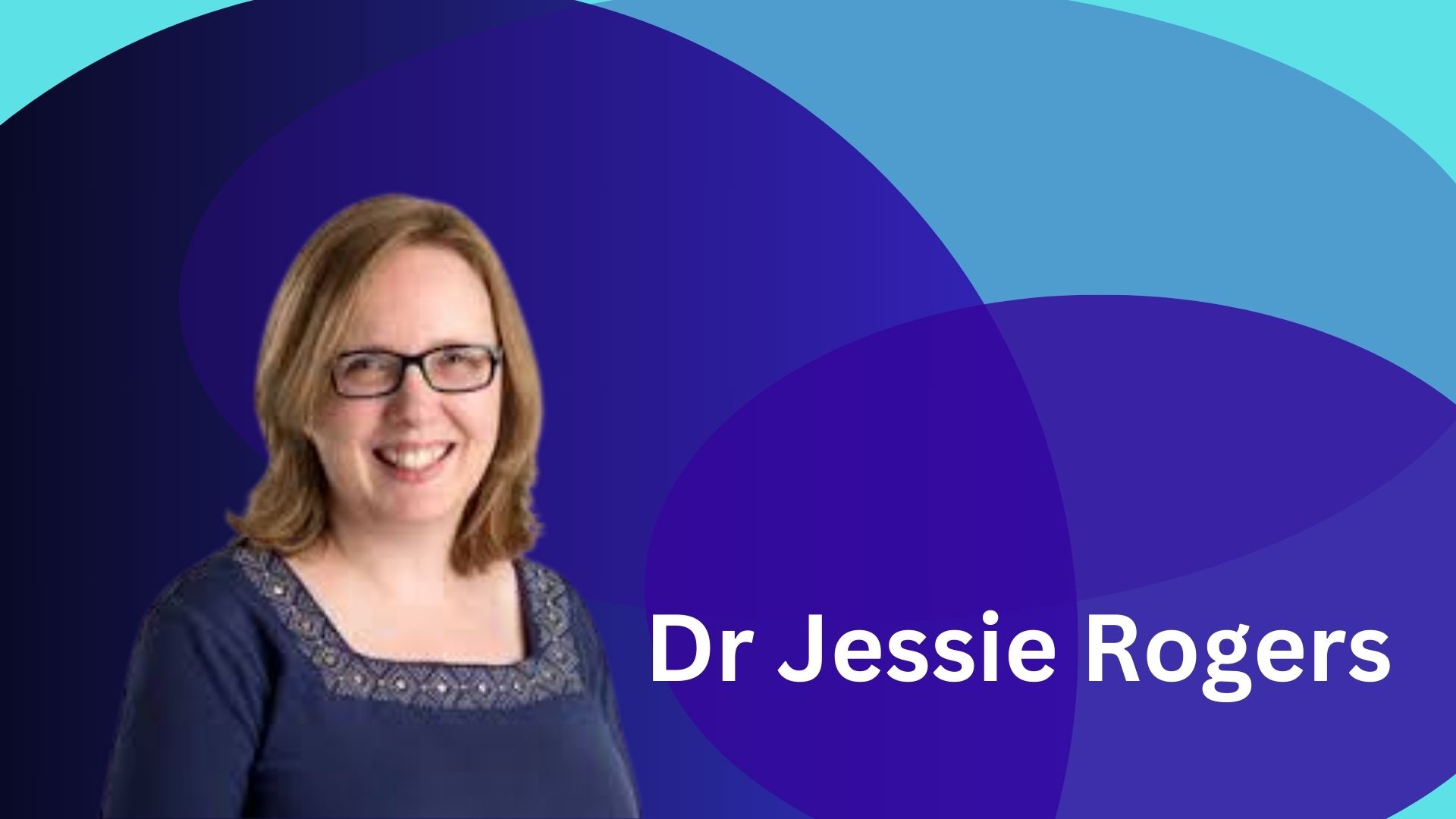 The Diocese of Kerry will host a webinar, "Moving Forward in Hope – shaping together a future for our local church communities, parishes and pastoral areas" on Monday, November 27th @ 7.30 pm.
The purpose of the webinar is to reflect on the future of the Church and our speaker is Dr Jessie Rogers. She will explore God's call to us as Church today.This will prepare us for parish meetings to be held throughout the diocese in February 2024, where we will plan together for the future of our parishes.
Dr Jessie Rogers, a Scripture scholar, is the Dean of the Faculty of Theology at the Pontifical University Maynooth, the first lay person appointed to the role. Originally from South Africa, Jessie came to teach at Mary Immaculate College in 2007 before joining the Faculty of Theology at Saint Patrick's College in 2014.