Halloween: Dan Carollo Acoustic Guitar player and tune writer back in Ireland
3rd July  Milltown  –  Alive and Vibrant
The programme features, Nagle Rice NS and Presentation Secondary School, 6th Class students visiting the centuries old Mass Rock tucked away in a beautiful and tranquil part of Milltown.   The programme also features Deacon Conor Bradley.
10th July Fr Seán Mc Donagh
The programme features Environmental Activist Fr Seán Mc Donagh sharing with us his thoughts on the Pope's letter to humanity Laudato Sí and caring for creation.
17th July  Fatima – Journeying to Fatima
The programme features Cork and Kerry Pilgrims in Fatima during the month of May.  Fatima is in preparation for the centenary of the visions/apparitions which took place there in 1917.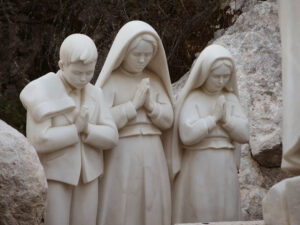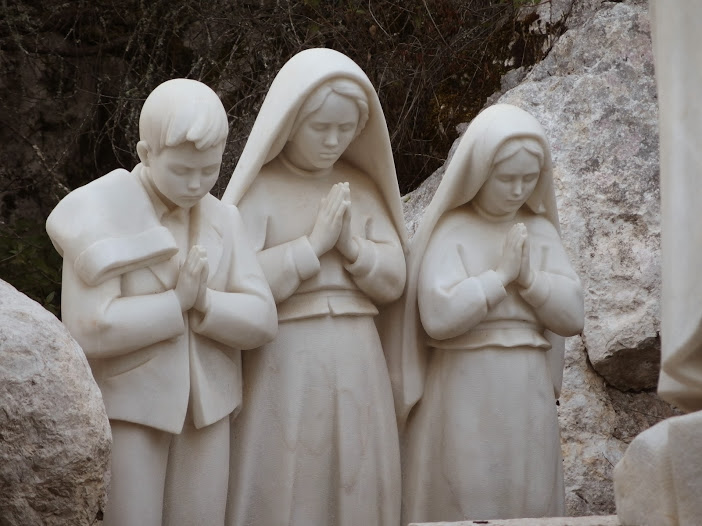 24th July Sean Jones on the road to Priesthood
The programme features Moyvane native Deacon Sean Jones sharing with us the story of his journey from growing up in Moyvane and returning a few years later to his hometown as a Transitional Deacon for the Diocese.
31st July  Millstreet Museum and Tubrid Holy Well
The programme features Sean Radley taking Horizons on a tour of the popular museum discussing some of the museums many treasures among them some very interesting religious artefacts.  Included is a visit to the beautiful serene setting of the Tubrid Holy Well.
7th August   Listowel's Fr Anthony J Gaughan
The programme features Fr Gaughan chatting about his growing up in Listowel, joining the priesthood and serving in the Dublin diocese for the past 60 years and the many books he has written
14th August  Helen Higgins – Ethical Eating
The programme features Dingle woman Helen Higgins chatting about growing up on a traditional farm, becoming a vegan and the many benefits, both health and financial of a vegan lifestyle.
21st August  Singing the praises of Taizé  
The programme features Castleisland native Rita Cahill chatting about her journey from growing up in Castleisland, taking her to London, New Zealand and her year spent at Taizé in France where she immersed herself in all things Taizé.
28th August: Rev Sue –  The Next Chapter
The programme features Rev Sue Waterson as she leaves Kerry and takes up the study of story telling by undertaking a P.H.D. The programme is sprinkled with many anecdotes and stories.