Centenary of the Legion of Mary – 2021

The Legion of Mary will celebrate 100 years in 2021. It will be a time of joy, of celebration and of thanksgiving.
The Legion of Mary was founded by Frank Duff on 7 September 1921, in Dublin.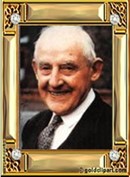 His idea was to help Catholic lay people fulfil their baptismal promises to be able to live their dedication to the Church in an organised way, supported by prayer and friendship.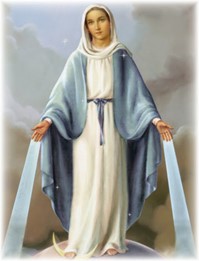 Would you like to learn more? Contact us at:klegionofmary@gmail.com.
Check out this website:.  http://www.legionofmary-deusetpatria.com/upcoming-events