12th July, Focus on Fatima 2015
Fr. Dan O' Riordan, Fr. Noel Spring, Tom Randles, Maureen Harty and Nora Desmond enlighten us on their experiences of Fatima and what draws them back year after year.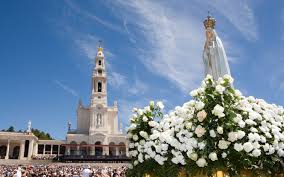 19th July, "Moments" with Tommy Frank O' Connor 2016

A look back on the life of Tommy Frank and moments that shaped his life and we find out more about his new book "Moments" a collection of thoughts which have been aired on Radio Kerry down through the years. This will be launched on the 19th July at 3 o clock in the Meadowlands.
26th July, Fr. Denis O' Mahoney – A Mid Kerry Man  2015
Looking back with Fr. Denis on his years as a priest. He reflects on the church and changes that have happened within his lifetime.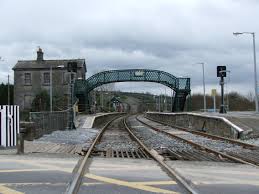 02nd August, Weeshie Fogarty –"The Spirit is his Only Man" 2015
Weeshie Fogarty remembers his days working in St. Finans Hospital in Killarney and tells us how the Holy Spirit is so important to him.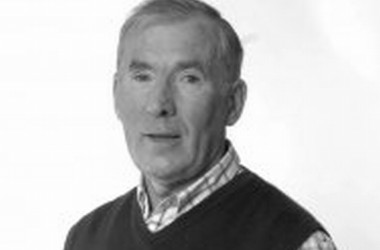 9th August, Padraig O Conchubhair  Local Legend and All Round Community Man 2015

A chat with Padraig about his life, where his love for history comes from, and his involvement with the local church in Ballylongford.
16th August, Fr. Pat Horgan – 60 Years a Priest 2015

Fr. Pat chats with Judy O' Mahony about how his life as a priest passed by so fast.

23rd August, Fr. Piotr and Polish Friends 2015

Fr. Piotr introduces us to a little polish culture, chats about Poland, the church and relics.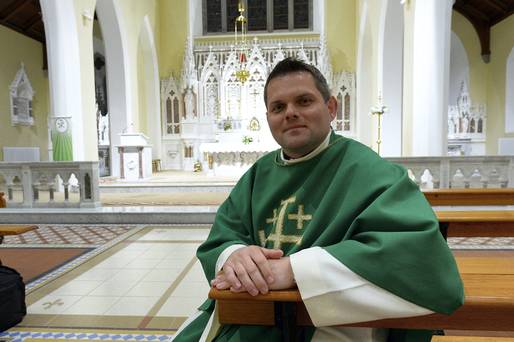 30th August, A New School For Cahirsiveen 2015

Pat Kavanagh chats to former pupils and teachers from Scoil Mhuire boys about the closure of the school and the amalgamation with St. Josephs Convent Primary School.
———-