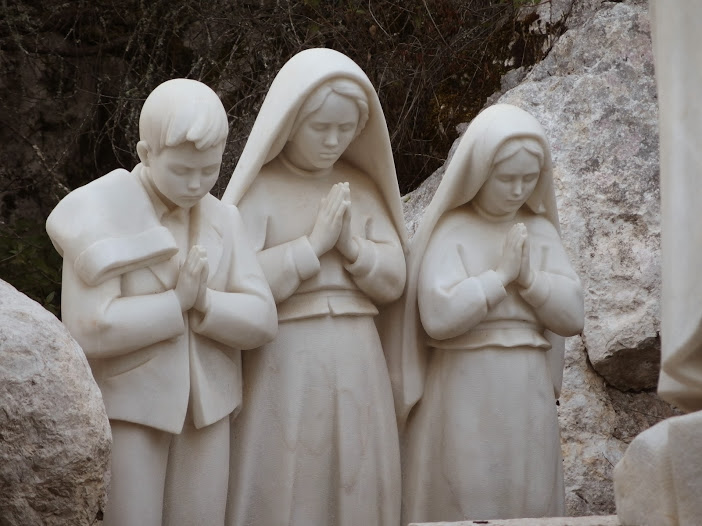 Pilgrimages are being planned at the moment to Medjugorje, Fatima and Lourdes. Details below for those travelling shortly.
Dates for Medjugorje.
Invitation to join us on pilgrimage to Medjugorje.
May 17th to May 24th. with Fr Pat o Donoghue and Fr Alfred Osamor.
June 21st to June 28th Fr Danny Broderick and Fr Joe Begley.
September 13th to September 21st. with Fr Brian Boyle.
All Cork with Aer Lingus.
Contact Tom Dennehy for more information 0876468658.
FATIMA   9TH – 15TH MAY, 2023  
EX DUBLIN AIRPORT
 SPIRITUAL DIRECTOR:  FR. NOEL SPRING
 FULLY ESCORTED PILGRIMAGE
 ENQUIRIES TO:
 PREMIER TRAVEL
2 Grand Parade, Daunt's Square, Cork
TEL: 021 4277700  Email: norardy@premiertravel.ie
OR
Maureen Harty
Tel. 066-7131328
Lourdes Pilgrimage 2023
This will run from the  1st to 6th September, departing from Kerry Airport. 
More information to follow!