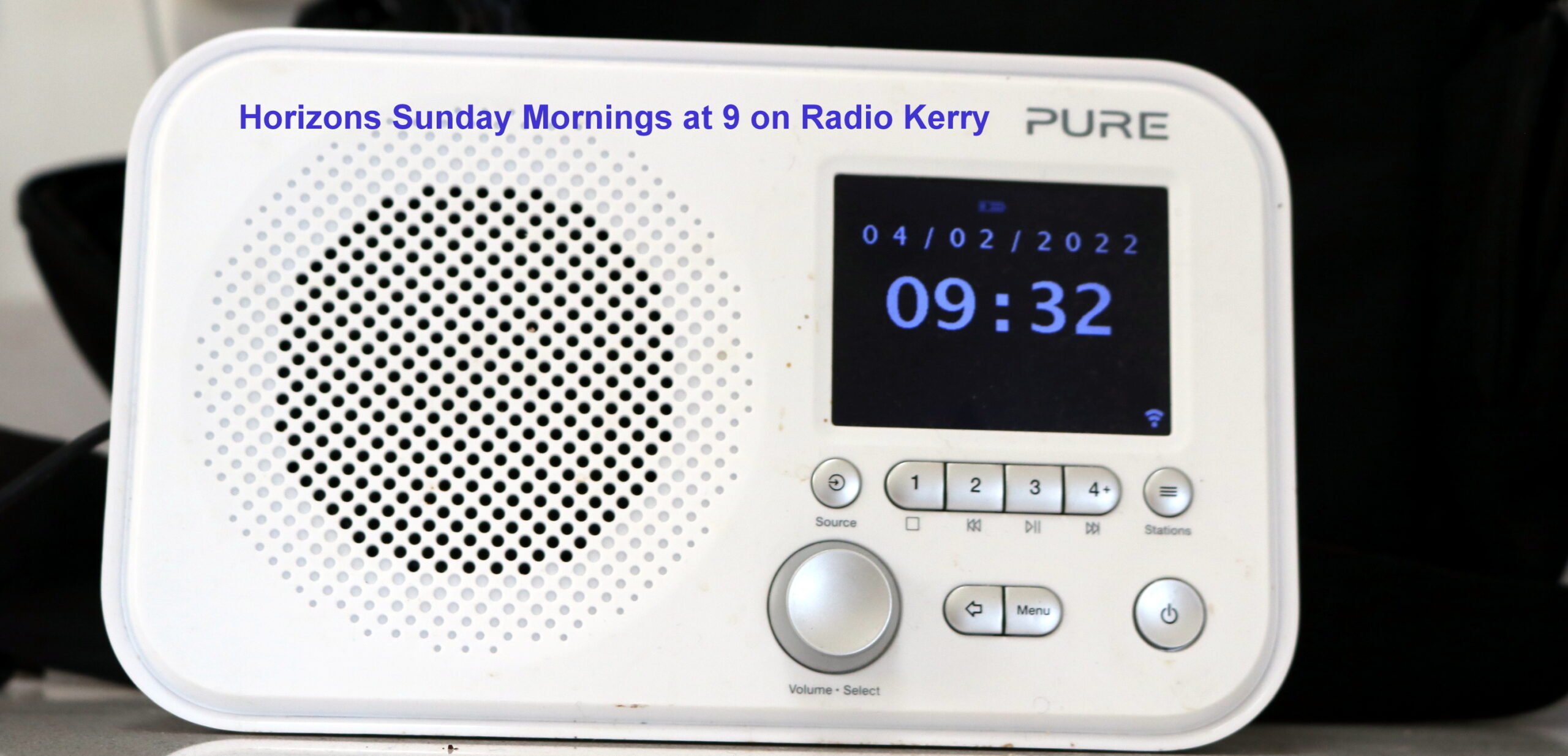 July 2nd  Hopping Ball with Killarney Traveller Richard O Brien
Richard talks about Mediation, Autism Awareness and his strong involvement in church.
9th July:  Marlene Fitzpatrick makes music Iowa to Castletownebere
Marlene talks about her life-long involvement in church and church music.
16th July:  Bríd O Connor – Spark
Bríd is a Killarney woman whose cancer journey sparked a book of individual testimonies on reigniting life after hitting the wall. This is Bríd's story of a sporty, energetic and otherwise healthy life.
23th July:  The Healing Journey with Tricia Healy.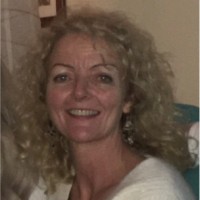 Trisha is a psychotherapist and artist. She specialises in serious illness and end of life care. This is a glimpse of how she came to be where she is now.
30th July: J.J McLaughlin makes a difference
JJ continues to contribute generously to life in Castletownbere. His involvements include Career Guidance, The Scouts, Vincent de Paul and Sacristan.
6th August:  Leaving a Lasting Legacy The sisters of St. Clare depart Kenmare.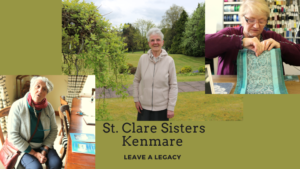 13th August:  Priests in formation with Sr Patsy McDonald. 50 years a sister of the Holy Society of the Child Jesus. Patsy trains men for the priesthood in Beda pontifical College Rome and is an external examiner for St.Patrick's College Maynooth this year.
20stAugusth: Mary Kennelly All the stories lead back home.
Mary is a Poet, retired Teacher and Principal with a gift for storytelling.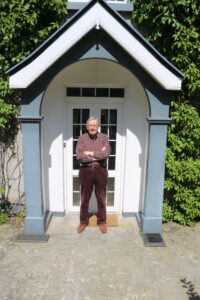 27th August:
Willie Wixted Listowel Looks Back
Willie reflects on his work, his involvement in church and his retirement.