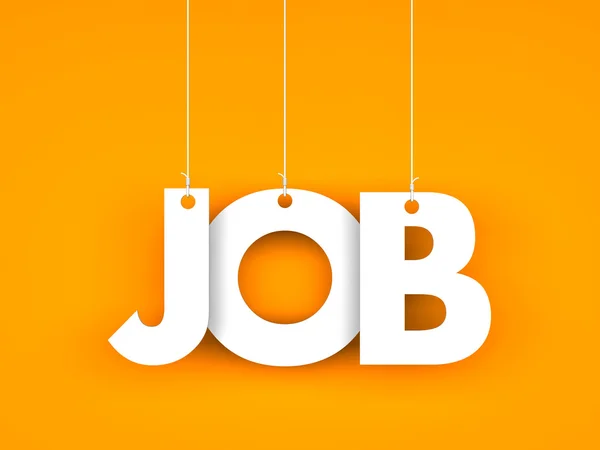 The Diocese of Kerry invites applications from suitably qualified persons for a position as
Pastoral Development Worker
on a three-year fixed-term contract as part of the existing Diocesan Pastoral Team,
supporting pastoral initiatives in parishes and pastoral areas.
Prospective candidates should hold a Degree in Theology or a commensurate discipline, have excellent communication skills, both verbal and written, have proven experience of leadership, with good IT skillsand be holders of a valid driving licence with the use of a car.
Salary will be commensurate with experience.
The applicant will be committed to the ethos of the Catholic faith.
Job Description and Application Form available below.
Please email your completed application form with cover letter, quoting Subject Pastoral Development Worker to: diocesanpastoralcentre@dioceseofkerry.org
Closing date for applications is 5 pm on Friday Mar 24th 2023
Short listing will apply. Canvassing will disqualify.
The Diocese of Kerry is an equal opportunity employer.
Diocese of Kerry Job Description for Pastoral Development Worker 2023
Diocese of Kerry Application Form – Pastoral Dev Worker – 2023