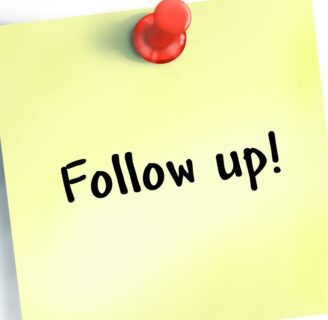 Thank you for gathering for Mission 2023
 This time of Mission reminds us that God is the heart of the love that sustains our lives. May you continue to Grow in Love, as we move forward as sisters and brothers to one another at the service of the world.
Fr Hugh Lagan – Recommended books:
The Happiness Habit – Daniel O'Leary
The Science of Happiness – Brendan Kelleher
The Happiness Curve – Jonathan Rauch
Fr Michael Conway
His Mission talk is based on an article that will appear in The Furrow over the coming months. We will alert you to its publication on the diocesan website at that time.
Triona Doherty
She is the author of two books:
The Deep End: A Journey with the Sunday Gospels in the Year of Luke
The Deep End: A Journey with the Sunday Gospels in the Year of Matthew
Diocese of Kerry YouTube channel
If you would like to access some of the talks and daily reflections from Mission 2023, you will find them on the diocesan YouTube channel, along with other talks from other diocesan events.
You might like to keep an eye on our diocesan webpage for upcoming events and webinars, or listen in to Horizons and Just a Thought on Radio Kerry
As our diocesan Mission draws to a close, let us walk forward in the presence of Christ's love in all we are and do in 2023.