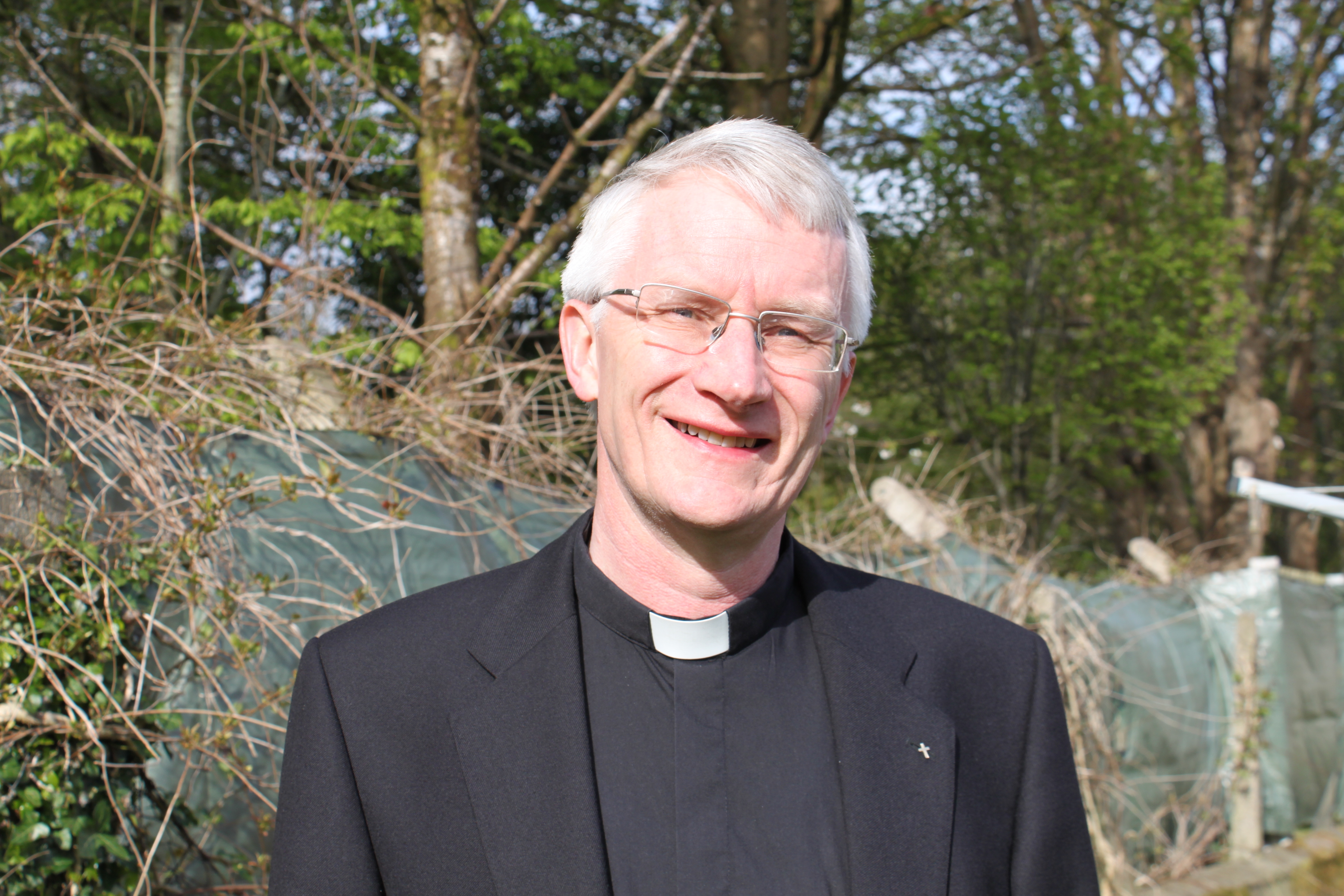 First Friday of Lent 2018:    Day of Prayer regarding abuse of Children.
A humbled, contrite heart O God you will not spurn.
Pope Francis has asked that each country set a specific day each year when prayers are offered for the survivors and victims of sexual abuse. For Ireland the day chosen is the first Friday in Lent .
It is an utterly frightening reality: the trauma, distress and pain that (even 50 years later) can be suffered by a person who was abused as a child.
Some victims/ survivors seem to heal well, sadly many do not. That many such victims have been abused by a priest or another Church person, – I feel shame. It is a reality that the Church has to continue to face up to.
Requested by Pope Francis – today is the second Annual Day of Prayer. It is not confined to abuse linked to the Church. Its concern is all abuse of children, – so today let us pray for all victims/survivors. Victims/survivors can be of all ages, can come from all backgrounds . . . .  Let us be mindful of them all – praying for them all.
One important thing we can do is PROMOTE GOOD SAFEGUARDING PRACTICE.  The better our safeguarding practice, the less likely there will be opportunities for abusers to have access to children they can abuse, and also  the greater the possibility of the abusers being caught at a very early stage.
SAFEGUARDING  is a key word. The challenge is to work constantly to provide a safe environment for all children. We have a responsibility to do everything to keep children safe.
Safeguarding applies everywhere: in parish activities, in all sports, in the local community, in the neighbourhood, in the home and in the extended family.
Thank God for the great work that has been done, in the area of safeguarding, by all volunteers in our parishes and in so many groups and organisations. There is no room for complacency.
In our Mass today let us pray for all victims/survivors of abuse.  I do so in great humility:           A humbled contrite heart o' God you will not spurn.
Bishop Ray Browne 16.02.2018