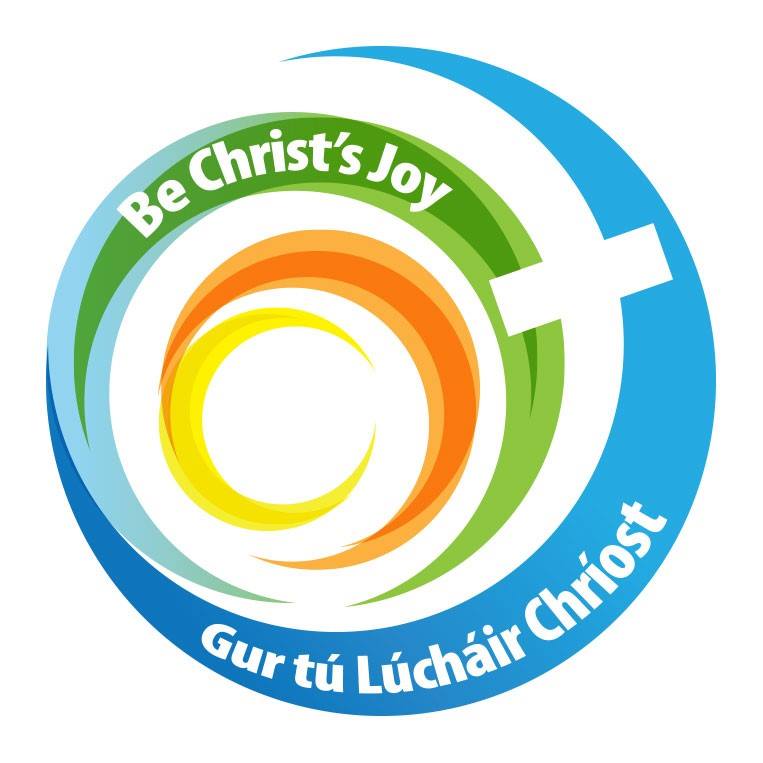 Over 300 post-primary students from across the Diocese of Kerry are gathering together to celebrate Ceiliúradh na nOg, the event will take place in the Brandon Hotel, Tralee on Wednesday 20th April, 2016.  The purpose of this initiative is to develop the faith life of Transition and Fifth year students.  This was achieved through school or parish based initiatives.
Ceiliúradh na nOg forms part of a comprehensive approach to Youth Ministry initiated by the Diocese of Kerry.  It is coordinated by the Diocesan Advisor in collaboration with the principals, teachers, chaplains and students of the diocesan Post-Primary schools.
The event starts in the morning with prayer.  Fiona Stack of Radio Kerry will present the programme for the day.  There will be a number of faith based workshops presented by Vincent de Paul, the Scala Retreat Group from Cork, Trócaire, Faith and Drama, Faith and Art Workshops Workshops and much more.  The Kerry Diocesan Youth Service (KDYS) will also present workshops in the afternoon.  The keynote guest speaker will be Dr. Dan O' Connell from Mary Immaculate College in Limerick.  Bishop Ray Browne will present the students with certificates of recognition on the day.