St. Patrick's Church
Welcome to the Kilgarvan Parish page.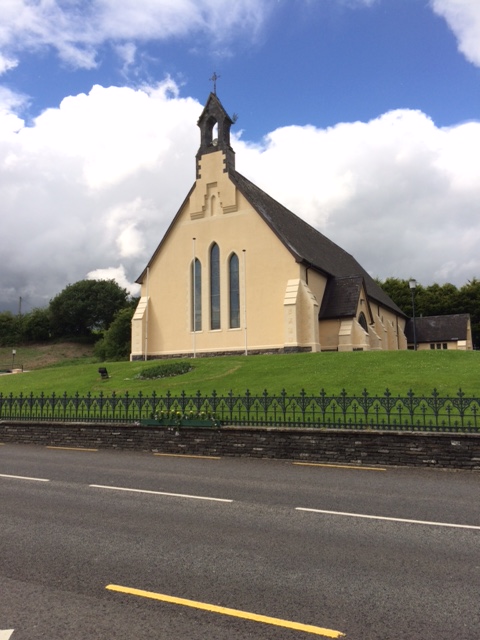 Our Parish is a group of families and individuals who strive to live out the Gospel message. The Gospel gives meaning, direction and hope to our lives. We believe that Christ came that we might have life and have it to the full. If you are new to our Parish community and would like to find out more about us please feel free to contact us. 
Priest of the Parish:  Fr. Con Buckley
Parish Office: 0874364140
Parish email: kilgarvan@dioceseofkerry.ie
Office hours: Monday and Friday from 9.30am to 1.30pm.
The Parish Office is located next to/adjoining the Church.
Please contact the parish office to books masses, weddings, baptisms and other church events.
Parish Secretary: Tricia Hegarty
Update on re-opening of Kilgarvan Church for Mass:
Mass, with congregation, resumes on Wednesday 12th May at 7.30pm and each Sunday and Wednesday thereafter. Please note Sunday Mass will be at 10.30am. 
Additional revised public health guidelines as of 10th May 2021.
Funerals – 50 mourners permitted at service.
Weddings – 50 people permitted at service (civil or religious).
Baptisms – restricted to immediate family only.
| CHURCH | WEEKDAYS | SATURDAY | SUNDAY | HOLY DAYS |
| --- | --- | --- | --- | --- |
| St. Patrick's Church | Wednesday at 7.30pm     |   | 10.30am |  As on Sundays. |