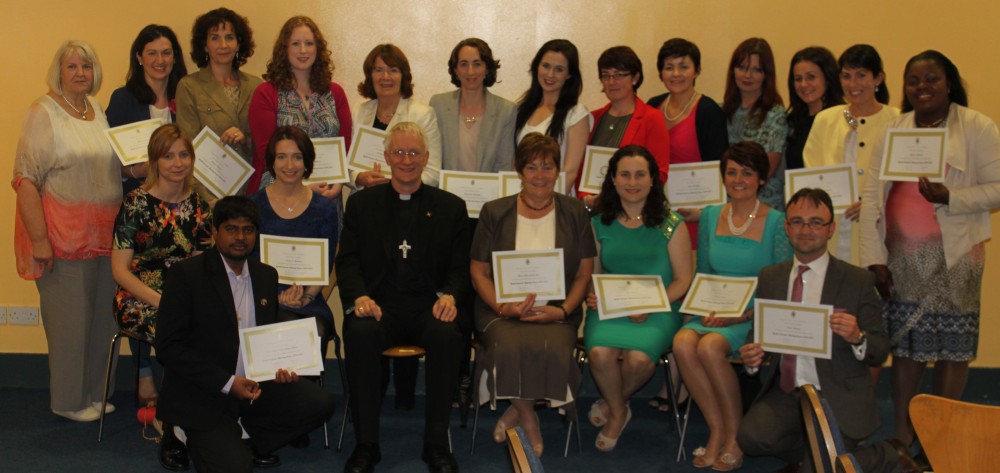 Youth Ministry is the church caring for the young, offering them Jesus' delightful vision of human possibility.
it is about reaching out to them, and giving them opportunities to use their gifts within the community. Out of this positive relationships with others, society and God will develop.
 If you are interested in gettig involved, the course in Youth Ministry will be helld in Ardfert Retreat  Centre for adults (over 21yrs) volunteers or professionals interested in developing the skills,  knowledge and techniques required for creative ministry with young people. The course will nurture  the personal and spiritual growth of leaders and will develop the confidence and competance  required for effective youth ministry.
Further details from Bernie McCaffrey, 087 6484367
berniemccaffrey@dioceseofkerry.ie
CLICK HERE to download brochure and application form