See our latest Newsletter Click Here
The following Masses are Live Streamed from St. John's Church:
Monday to Friday:  Mass at 8.30am, 10am and 6.10pm
Saturday: 10am and 6.10pm
Sunday: Mass at 9am (as Gaeilge) 10.30am and 12 noon.
Visit  our website or https://www.churchservices.tv/tralee
Parish Centre Opening Hours:
Monday. – Saturday  9.15 am – 1.00 pm & 2.00 pm – 4.45 pm,
Telephone: 066 7122522.     email: office@stjohns.ie
Closed Church Holidays and Bank Holidays. 
SAFEGUARDING CHILDREN IN DIOCESE OF KERRY: DESIGNATED LIASON PERSON FOR SAFEGUARDING: 087 6362780
CLICK HERE TO DONATE

 Fr. Tadhg Fitzgerald. P.P.
St. John's Parish Centre,
Castle Street,
Tralee, Co. Kerry
066-7122522  e-mail: stjohns@dioceseofkerry.ie

Fr. Bernard Healy, C.C.,
 St. John's Parish Centre,
 Castle Street,
 Tralee, Co. Kerry
 066-7122522  e-mail: stjohns@dioceseofkerry.ie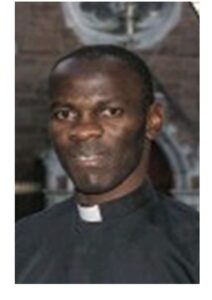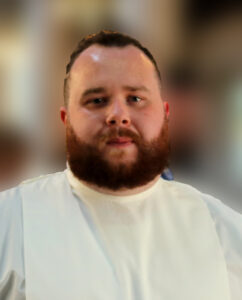 Deacon:    Rev. Denis Kelleher 
St. John's Parish Centre,
Castle Street,
Tralee, Co. Kerry
066-7122522     e-mail: stjohns@dioceseofkerry.ie
CHURCH
WEEKDAYS
SATURDAY
SUNDAY
HOLY DAYS
St John the Baptist, Castle Street
Normal Weekday Monday – Friday 8.30am, 10.00am, 6.10pm

 

10.00am
6.10pm
 9.00am,(as Gaeilge)  10.30am, 12.00noon
6.10pm (eve of Holy Day)

8.30am
10.00am

Immaculate Conception, Rathass
As announced
7.00pm
10.00am
As announced
St Brendan's Curraheen
As announced
7.30pm
11.00am
As Announced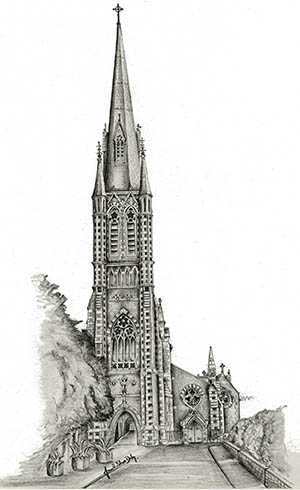 St John's Church Tralee by Anne O'Shea-Daly