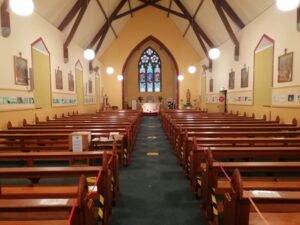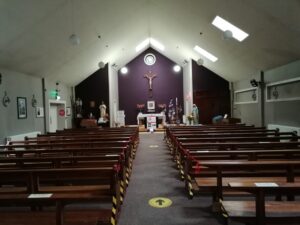 Our priest is Fr. Francis Nolan. P.P.
We have two churches:
The parish church is The Church of the Purification, Churchill.
The second church is The Church of St Joseph, Fenit.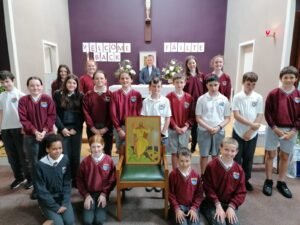 The Sacristan in Churchill is Mrs. Ann Daughton.  Phone: 087 9951601 or 066 7136173
The Sacristan in Fenit is Patricia Murphy.
email address:  francis.nolan@ymail.com
Facebook Page: Spa Parish Churchill/Fenit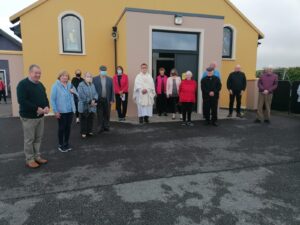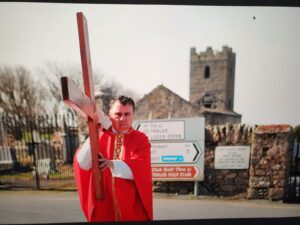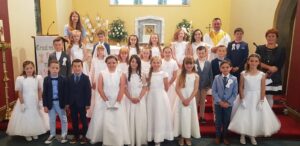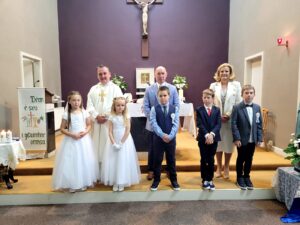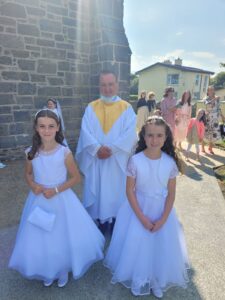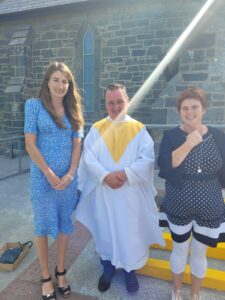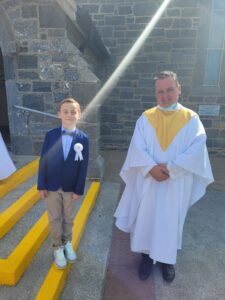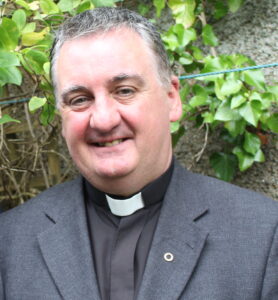 Fr. Francis Nolan. P.P.
Churchill
Tralee
Co. Kerry.
 066-7136145  Mobile: 087 2100273
e-mail:  francis.nolan@ymail.com
Emergencies calls covered by the priests of the Tralee Pastoral Area (St. John's, Our Lady & St. Brendan's and Spa parishes).
Emergency Number: 087 2069656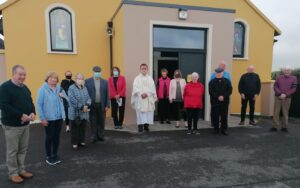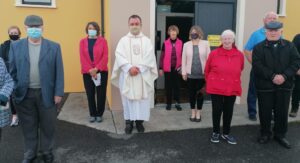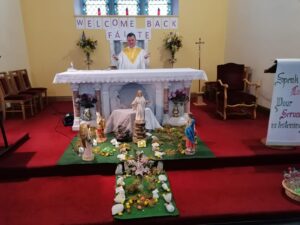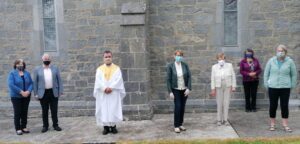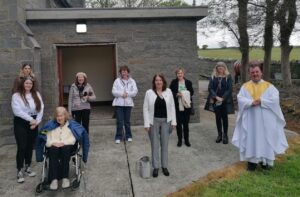 In accordance with current Government COVID guidelines, Churches can now have full capacity. However, the following guidelines still need to remain in place.
COVID-19 GUIDELINES:  Please be aware of the following guidelines when attending Mass:
-        Please use the hand sanitisers provided when entering and leaving the Church.
-       Face masks must be worn while attending Mass and all Church events.
-        Ushers will be present to welcome you and to offer help and support.
-        Congregations are encouraged to spread out as much as possible in the Church and please              try to use all seats available.
-        Extra cards have been placed on seats to allow for greater space but at the same time
ensuring some distance. Families and couples can sit together of course.
- Please receive Holy Communion in the hand only.
- Please do not use kneelers at present due to distance rules.
- If you wish to support the Parish financially, please do so in the collection boxes provided at the entrances and exits.
- Attendance at weekday Mass presently fulfils the Sunday obligation.
- Please follow the one-way signage system when ENTERING and EXITING the Church.
-
The following Mass times are currently in place.
Monday: 10.00am Fenit Oratory.
Tuesday: 10.00am Fenit Oratory
Thursday: 7.30pm Churchill
Friday: 7.30pm Churchill.
Saturday: 7.30pm Churchill
Sunday: 9.30am Fenit Oratory.
Sunday: 11.30am Churchill.
Please join us also on line for live streaming at spaparish@dioceseofkerry.ie
Adoration of the Most Blessed Sacrament:
Each Tuesday in St. Joseph's Oratory Fenit from 10.30am until 12 noon.
Each Thursday in Churchill Church from 3.00pm until 7.15pm, concluding with Benediction before evening 7.30pm Mass.