Churches: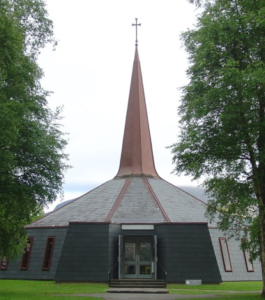 Church of Christ, Prince of Peace Click for Streaming
Our Parish is a group of families and individuals who strive to live out the Gospel message. The Gospel gives meaning, direction and hope to our lives. We believe that Christ came that we might have life and have it to the full. If you are new to our Parish community and would like to find out more about us please feel free to contact us.
email address:  fossa@dioceseofkerry.ie
Tel: 064-6631996.
CHURCH
WEEKDAYS
SATURDAY
SUNDAY
HOLY DAYS
 Church of Christ, the Prince of Peace
Tuesday    7.00pm

Friday     7.30pm

      7.30pm
   10.00am
as announced