Bishop Ray recommends:
I recommend Katie Ascots Called to More site.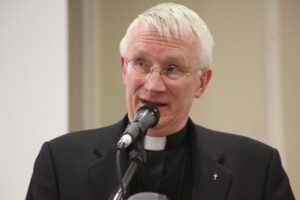 Extract: God made you and loves you. But even more than that — He wants to have a relationship with you. Like any relationship, it has to be nurtured. With God this can be done through prayer, the sacraments, and serving others.
When we grow in relationship with God, we start to see Him act through our lives, feel His presence in our prayers, and we experience a closeness to Him known as Divine Intimacy. God is inviting each one of us to this closeness, but it's up to us to answer.
Tomás Kenny recommends: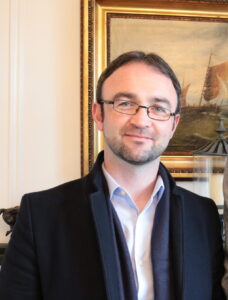 I recommend Facebook Group Post Primary R.E. Teachers – Ireland: This is an outstanding resource for Religious Education teachers and chaplains, with constant updating of material from over 15,000 practicing teachers. You will have to register to access the material.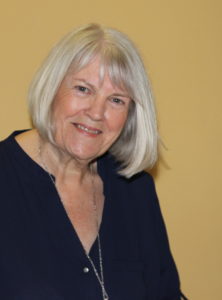 Bernie McCaffrey recommends:
I recommend 'Sacred Space.ie'  You can  join for your daily prayer online, and  make a sacred space in your day with the help of scripture chosen each day with on-screen guidance.
Fr Bernard Healy recommends
I recommend the podcast 'Risking Enchantment' at https://www.rachelsherlock.com/podcast or on your
favourite podcast app. Young writer Rachel Sherlock discusses books and culture with guests from an Irish Catholic perspective.
Good literature and art always raise important questions and creative engagement with those questions is central to our tradition.
Frances Rowland recommends
I recommend – The website is www.loyolapress.com. Once there, you can sign up to receive a 3 minute retreat each day direct to your inbox and inviting us to pause in the presence of God in our day. You may also like to sign up for a weekly email, It also offers Sunday Connection, a weekly email offering some reflections on the Sunday Gospel and our lives.
Bishop Ray Browne recommends
I recommend the website of the Irish Catholic Bishops Conference. 
It is the place to find up to date news on the Church in Ireland and details of many Church services.

There is information on education, evangelization, outreach to emigrants and Irish people in prison abroad. I highly recommend this.

+ Ray