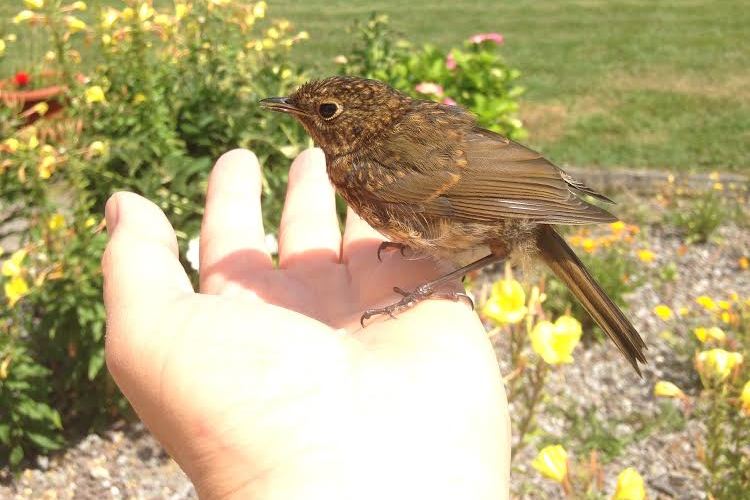 September 1st to October 4th is a time when Christian Churches around the world focus on prayer and action to protect the natural world or creation. This time can be described as the churches' Eco Time.
Be part of the solution to plastic pollution,  is the catch phrase for the theme chosen by the Diocese of Kerry for this Season of Creation.
This is not a new initiative to the Diocese of Kerry,  but this year all Catholic Dioceses in Ireland have been asked by their bishops to celebrate the season.
The Events include:
September 1st A Prayer Event in Tralee Town Park at 11am and all are welcome.
In Killarney, St Mary's, Church of Ireland, is hosting a celebration at 10.30am on Sept 1st,  in its own grounds.  The  people of Killarney from all and any faith traditions are invited to meet to pray for the protection and care of this planet and its inhabitants.
Film Plastic in Paradise will be shown in the Killarney, John Paul II Pastoral Centre, Rock Road on Wednesday 19 September at 8pm when film maker Vincent Hyland of Derrynane will be present, for this  screening of his documentary of the effects of plastic pollution in the ocean.  The screening will be followed by a short recycling workshop given by a Recycling Ambassador from VOICE Ireland. Again there will be a warm welcome for all.
A special brochure is being circulated in parishes and throughout the diocese:  Be Part of the Solution to Plastic Pollution. All parishes across the diocese will receive copies of this brochure explaining  the theme and giving suggestions for  practical actions to be taken.  This will is also available on the diocesan website.
This  5- week Season of Creation gives parishes the opportunity to include the theme in Sunday Mass, and resources to support this are available. The Radio Kerry programme 'Horizons' and the daily 'Just a Thought' will also highlight the theme during  the Season.
"This is an ideal opportunity for all Christian churches to come together as we are all aware of the huge challenges facing our common home, that home for all creation. The issue of plastic pollution is on everyone's lips right now and not surprisingly as Ireland is the top EU producer of plastic waste. This Season is an invitation to become part of the solution and join the many exciting initiatives, local, national and globa, says Sylvia Thompson, of the Diocese's Justice, Peace and Integrity of Creation Committee, the group organising the event.