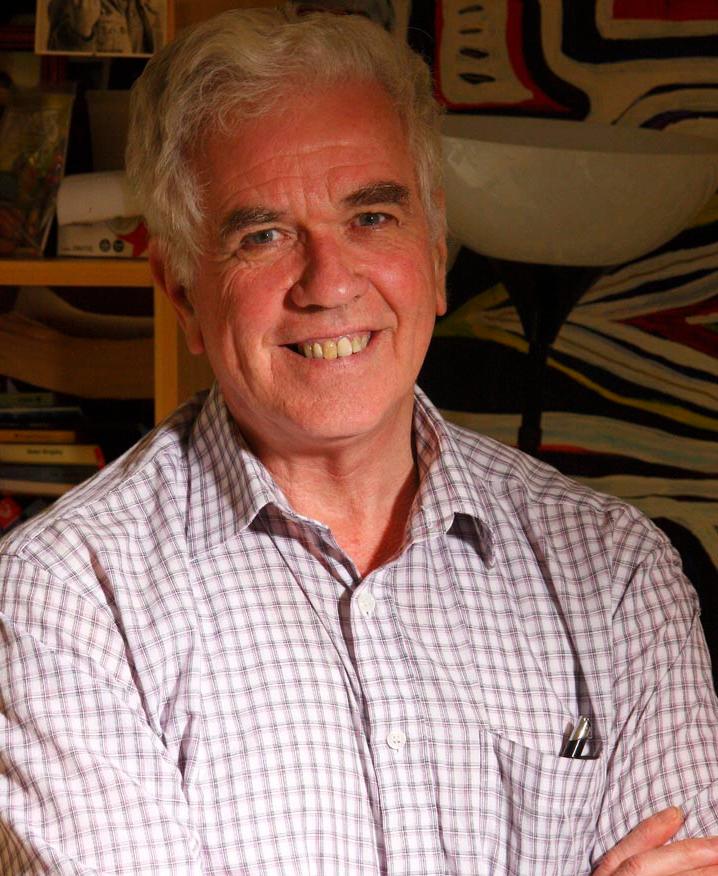 Great turnout of 140 people in Cahersiveen last night to hear Fr. Peter McVerry explore Homelessness – a challenge for society and Church. Today he visited Colaiste na Sceilge to speak to the students there, before heading home to Dublin.
Why not come out and hear our other Lenten speakers this week? On Wednesday night, March 7th, come to Teach Iosagain, Rathmore @ 8pm to hear Gerry Hussey explore Spirituality for Today – Reading between the lines with Jesus…or to St. John's Theatre, Listowel @ 8pm for Martina Lehane Sheehan who will speak on Living in each other's shadow – Loving, Forgiving and Healing Relationships.
On Thursday night, March 8th, Killorglin CYMS will be the venue for Gerry Hussey's talk, Spirituality for today – looking after body, mind and soul @ 8pm
All talks are open to all….and there is no admission fee.